AWARD-WINNING REPORTAGE WEDDING PHOTOGRAPHER LONDON & DESTINATIONS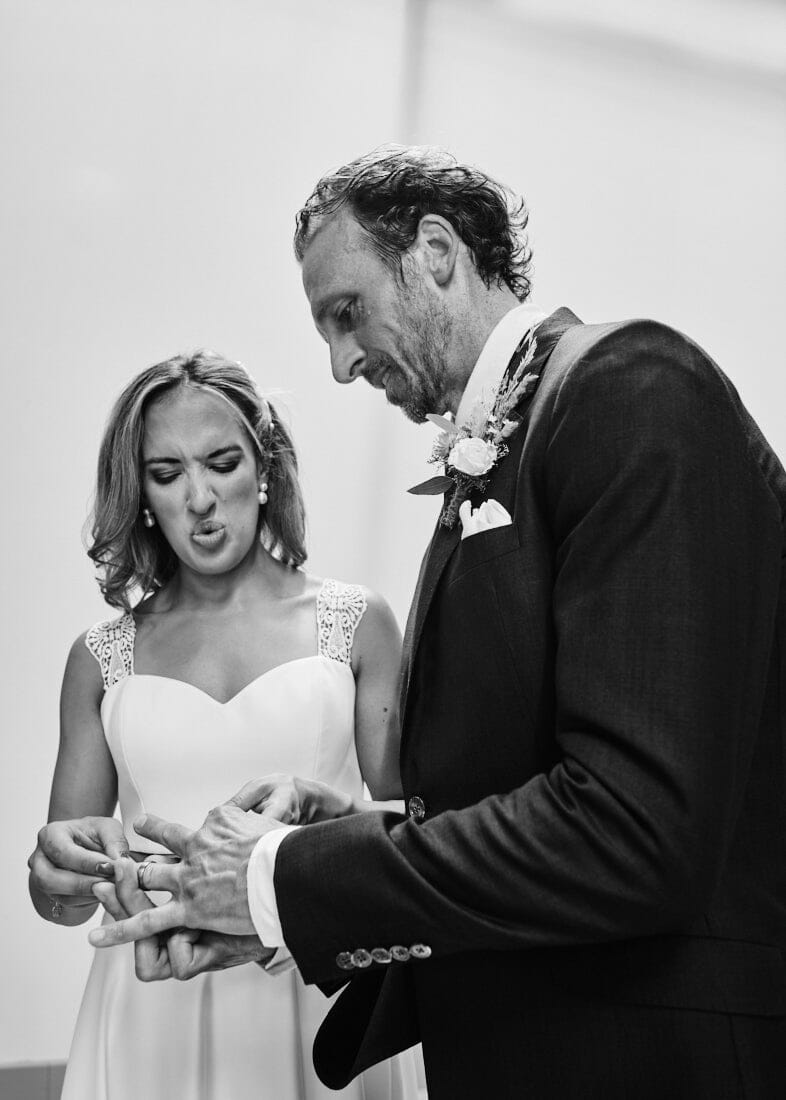 with style, without conventions
You see your wedding as a celebration of love – with the people you love.  You want visual memories that reflects you, unguarded and unscripted.
You believe that at weddings, there are possibilities for the amusing, serendipitous and precious to go with the extraordinarily beautiful, because a great song isn't just a rousing chorus, and fairytales aren't just about the Cinderellas!
I create art on your wedding day: Documenting playful moments, soulful connections and all the quirky stuff that happens when people gather on a joyful occasion, then beautifully packaged with portraits that are all about you.
I'm Wayne La, a reportage wedding photographer London, covering joyful occasions across the UK and beyond.
– make art for you.  Beautiful, compelling art.
– create a visual inheritance – a keepsake of your time, your place, your celebration – for you to cherish.
– leave alone well-trodden templates and clichés, to create pictures that are authentic, soulful and timeless.
– weave big emotions with fleeting moments to create a rich tapestry of your wedding day, full of human quirkiness and connections.
alternative wedding photography
A PLAYFUL, AUTHENTIC PORTRAIT OF YOUR WEDDING DAY
Alternative doesn't mean funny, or weird, or unconventional.  The approach is a connection of dots between the formal traditions of weddings with the social documentary of a gathering of people, where the quieter moments are given as much care and attention as the grand set-pieces.
Wayne is a truly gifted photographer!
I'm married with 3.5 kids, the .5 being our dog, Jack.
I love art in all its forms – photography, painting, films, literature.  Every photo I take is a culmination of everything I love.
I have the opening line of Bruce Springsteen's 'Thunder Road' constantly replaying in my mind.
I'm not good at talking about myself but would love to hear about you.
'TOP 3 REPORTAGE WEDDING PHOTOGRAPHER LONDON' – WPJA
'BEST 150 INTERNATIONAL WEDDING PHOTOGRAPHERS' – SLR LOUNGE
From morning prep until late into the night and all the magic that happens in between.  The full story of your day, creatively told.   Edited images delivered through a private online gallery.
TAILORED COVERAGE – get in touch
Individual pricing for destination weddings, midweek weddings, London micro weddings, elopements, or couples photoshoots.
Additional extras include whole weekend coverage, fine art albums and additional photographers.
Get in touch for a tailored quote.